"The Most Disruptive Technology In Optics In Our Lifetime."
That's what Outdoor Life magazine had to say about Peak Nano. We don't do small improvements, or incremental changes. Our nanolayer gradient refractive index (GRIN) lenses move to evolve state-of-the-art optical system performance and design.
Take the typical 10x42mm binocular. Its performance relies entirely on heavy, expensive glass doublet and triplet lenses. Introduce just one or two of Peak Nano's custom designed, nanolayered GRIN lenses, and you redefine its optical performance with up to: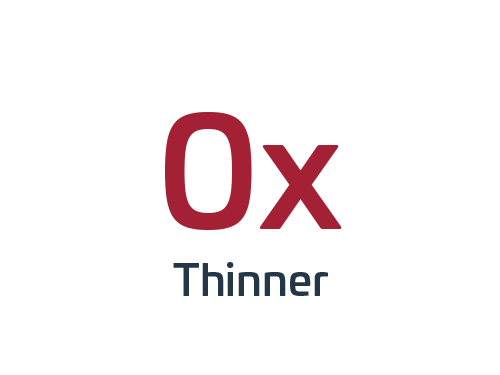 All that – plus tighter focus and reduced chromatic aberration that enable significantly wider fields of view – at a comparable cost.
A - CONVENTIONAL ALL-GLASS
Smaller field of view
Lower resolution around edges
Increased chromatic aberration
B - NANOLAYERED GRIN
Wider field of view
Consistent resolution of outer edge
Weighs > 50% lighter
In conventional optics, higher performance requires more glass elements and/or higher density specialty glass, which adds more weight; the lenses determine everything.
At Peak Nano, performance comes first. Tell us what you need, and we'll design a system incorporating nanolayered GRIN that will outperform anything you could expect from even the highest-performance, most heavy and most expensive optics. Our nanolayer GRIN technology transforms the way you think about optical performance and design.
A - Conventional triplet objective lens: heavy, expensive, all-glass
B - Single nanolayered GRIN objective lens: lightweight, spherical and chromatic abberation corrected
Nanolayers Change Everything
Our nanolayer technology was developed for critical high-performance military applications, and only recently released for the commercial market in 2016. Now, everyone can take advantage of nanolayer GRIN lenses.
How does it work? It's like stacking nano-sized building blocks to create a new lens. We begin the process by combining hundreds of nanolayered polymer films, comprised of thousands of layers just tens-of-nanometers thick — roughly 10,000 times less than the thickness of a human hair. The result: a revolutionary ability to create and customize the power of ultra-high performance lenses.
Custom combinations of films are thermoformed into a single cohesive part with a custom, performance-driven refractive index. Additional manufacturing processes reshape the nanolayered material into a conventional lens shape with optical power derived from both the surface curvature and volume of the lens.
Unlike conventional lenses which bend light in one direction, with nanolayer GRIN lenses we can curve light in different directions within the volume of the lens.
Unlimited Design, Unlimited Potential
Peak Nano, using nanolayers with different refractive indexes, in customizable arrangements, can create nearly any desired spherical refractive index distributions within the lens. In other words: we put performance first.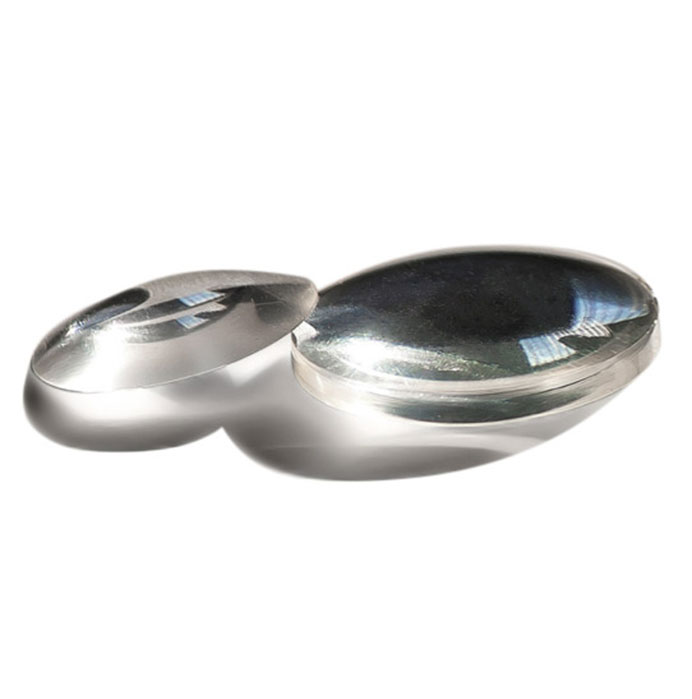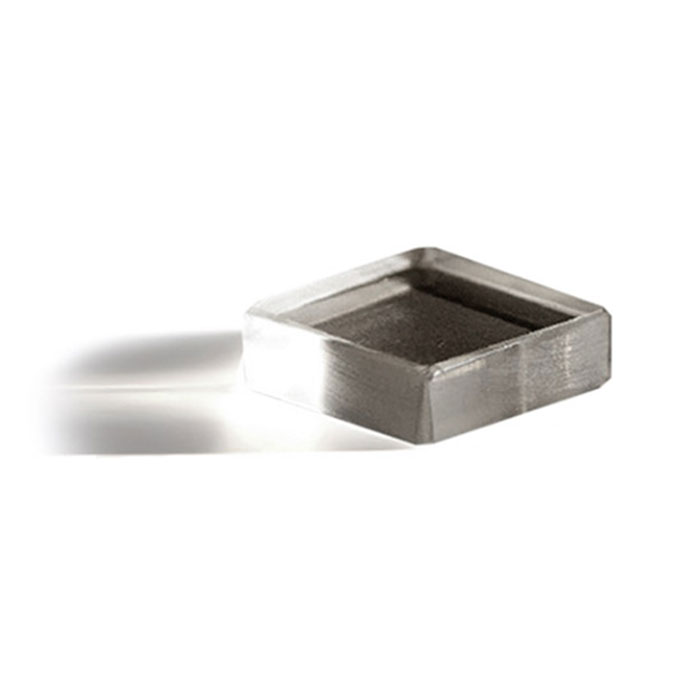 Axial GRIN Sheet & Flat Prisms
The Only Place Of Its Kind
Peak Nano has the only nanolayered polymer GRIN optics design lab in the world. Here, we're able to conceive, design, and prototype lenses for nearly any capability.
After testing, the design moves from the lab to manufacturing. This process — from polymer resin to finished lens — takes place in our Cleveland, Ohio, facility with new lens manufacturing facilities opening in Dallas, Texas, in 2020.
With an eye on visible to near-IR applications, any market can be revolutionized using Peak Nano's nanolayer GRIN lenses. Simply think performance first.
Military
Night Vision

Binoculars & Spotting Scopes

Riflescopes

UAV Optics

C4ISR
Medical
Diagnostic Imaging

Surgical Optics

Microscopy

Spectroscopy

Endoscopy
Commercial
Cameras

Augmented Reality

Drones

Telescopes

Binoculars & Spotting Scopes

Riflescopes & Sports Optics
Optics Downloads and Design Tools
It Starts Now
Peak Nano is ready to disrupt the status quo. Let's start rewriting the rules in your industry today.